More Can of Dates Designs
(new options on Etsy)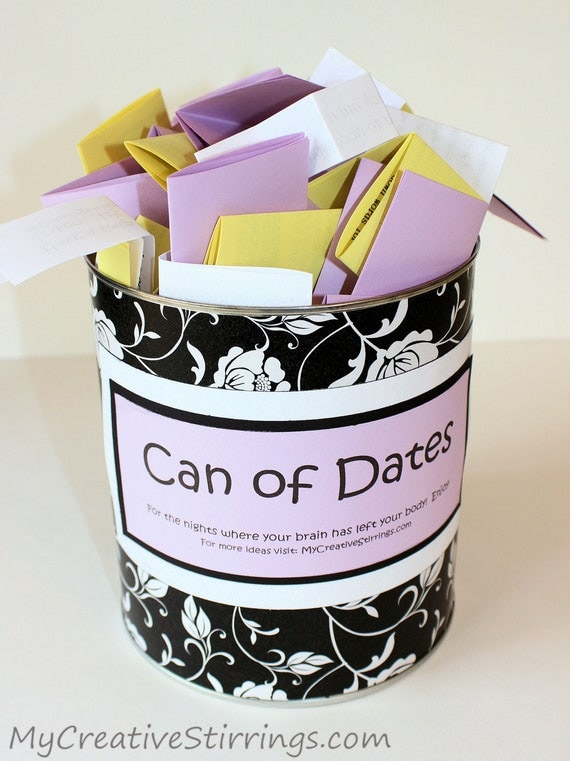 I thought I would just drop a note before

Valentines

about a the new design options I just put up on Etsy for the Can of Dates. You now have the option to buy a black and white can, colorful stripe can, paper kits, PDF file and other it

ems from my blog.
Check out my Etsy shop at
Thanks and have a great Valentines!