While you await the rest of my Tangled Birthday Party posts to appear and more importantly, while you are planning and preparing for Easter, take a look at some of the Easter ideas that I have shared with you over the years plus a BONUS! My ever creative sister has made another fun child's apron for your hopping little ones! Isn't her daughter adorable. She is lucky to have such a fun and crafty mom!
You can buy your own Bunny Apron to add to your child's Easter basket on my Etsy shop! Just click the picture below or the link below the picture.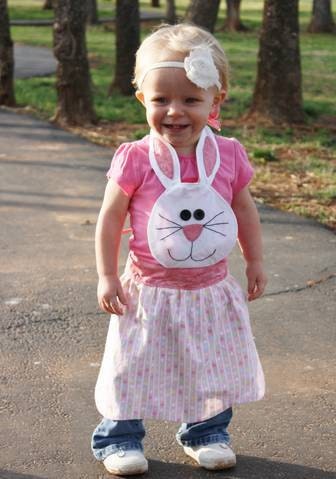 To help us remember the true meaning of Easter.
Plus a Bunny Treat in the same post!
(This is for sale in my
Etsy shop
due to a few requests)

Have a wonderful Easter!